Hello everyone!
We're proud to offer you new additional content for My Little Karaoke. In this update, you'll get more than 90 new songs, some fixes, and a couple of new themes.
The game is fully free, and runs on Windows, Mac OSX, and Linux. The latest content pack is an incremental update over the previous ones; if installing anew, you will need to install all discs in order.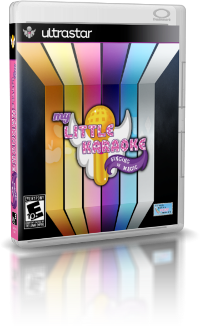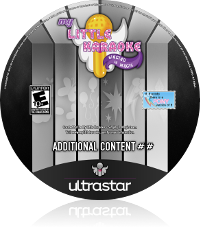 Get the Additional Content disc!
Have fun! - The My Little Karaoke team